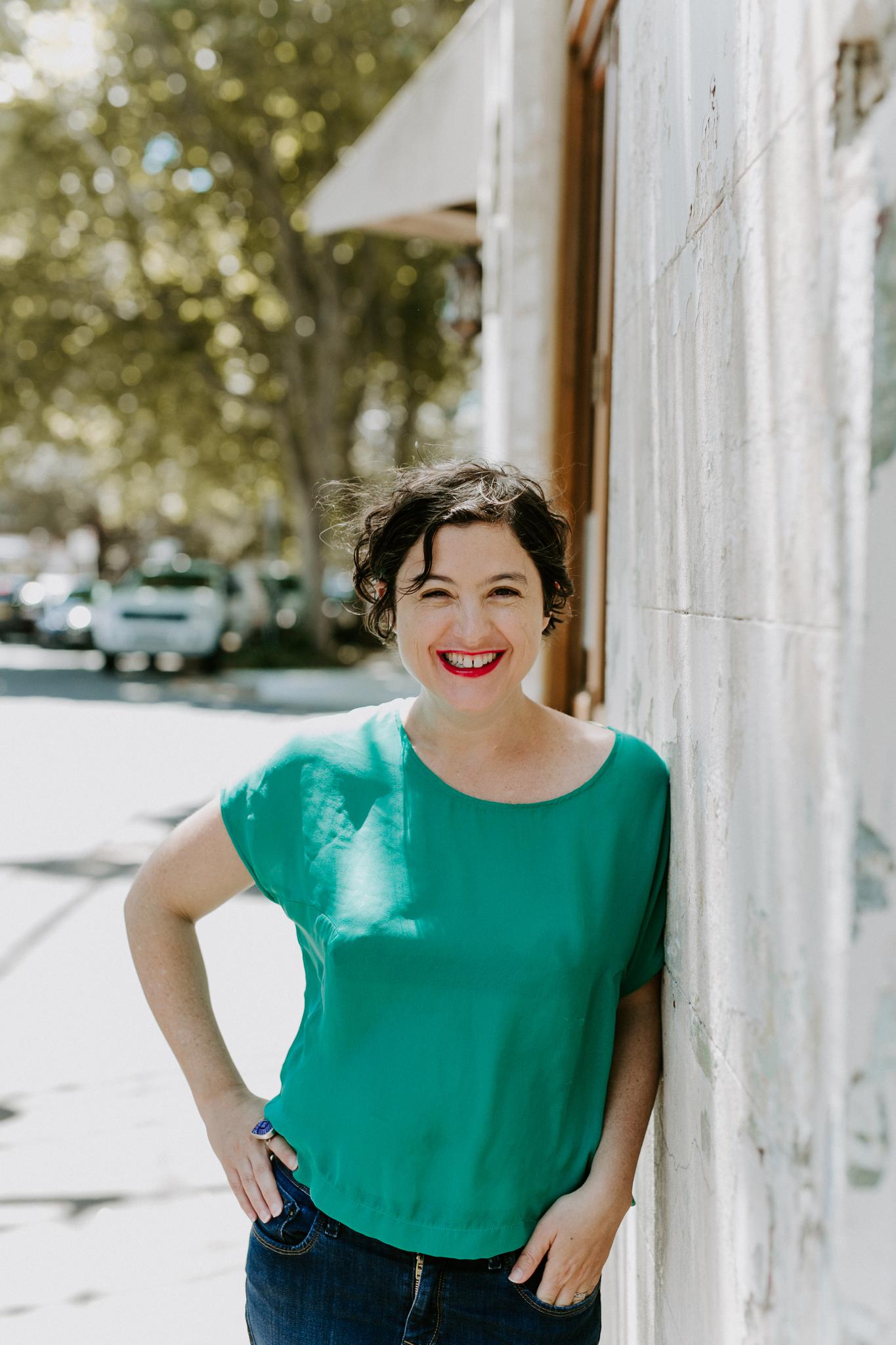 Hi, I'm Gina, a Sydney-based writer and editor with more than 20 years' experience.
You've come to the right place if you're:
A content or media agency looking for a writer: I have years of experience writing engaging, well researched features that include stats, expert sources and case studies, meet the brief and are SEO friendly. The media outlets I've written for include SBS, The Saturday Paper, Good Food and Body+Soul and I've created content for brands such as Coles, Officeworks, HCF and Weight Watchers. Visit my portfolio to see samples of my work.

A health organisation looking for clear, accessible content: I specialise in turning complex medical information and research into engaging consumer content for organisations such as Diabetes Australia, Jean Hailes for Women's Health and NPS MedicineWise. I'm passionate about providing accurate, evidence-based information in articles, fact sheets and patient leaflets. I love talking to people from all walks of life to create compelling case studies and profiles.
A writer or subject matter expert looking for an editor to give your book some direction: With years of editing, publishing and editorial project management experience, I can provide you with a clear, practical road map of what to do next. I can also edit and proofread your copy to make sure it's clear, concise and error free. For more information, visit my Editing page.
I can help with a few other things too. Contact me to have a chat about how we can work together.