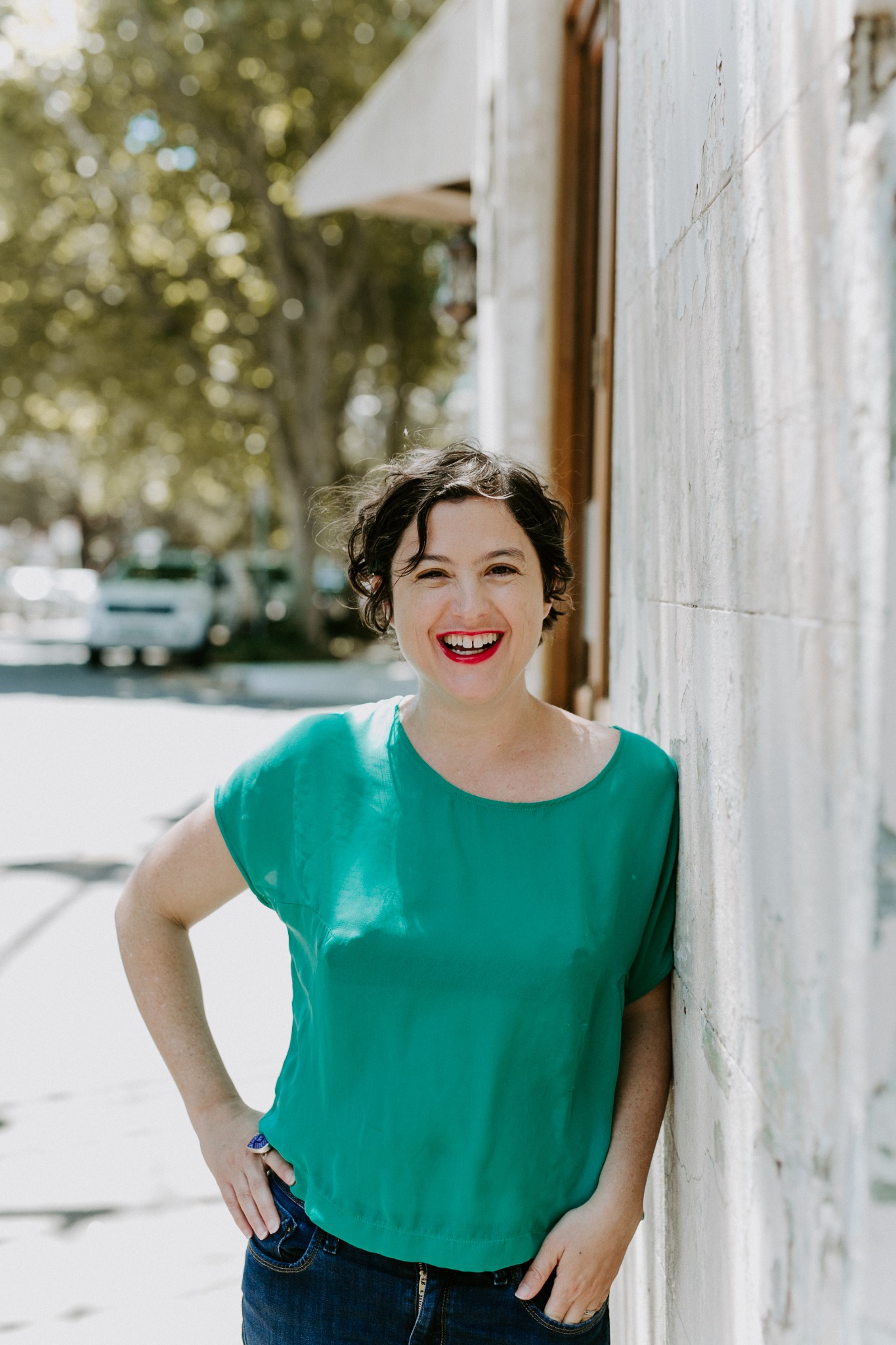 Expert editorial services for books, magazines and websites
Hi, I'm Gina, a Sydney-based writer and editor with more than 20 years' experience across a variety of content.
Whether it's crafting engaging copy for magazines, websites and health organisations or working with writers to shape and polish their manuscripts, I can help you find the right words.
I'm available for:
Book editing: With years of editing and storytelling experience, I can help you get your manuscript in the best possible shape. I work on both fiction and non-fiction and offer big-picture, structural advice as well as copy editing and proofreading. Not sure what service you need? Visit my editing page for more information.
Content writing: I have years of experience writing engaging, well researched features for media outlets including SBS, The Saturday Paper, Good Food and Body + Soul. I've also created content for brands such as Coles, Officeworks, HCF and Weight Watchers and health organisations including Diabetes Australia, Jean Hailes for Women's Health and NPS MedicineWise.
Visit my portfolio for samples of my work.

I can help with a few other things too. Let's have a chat about how we can work together.
"As a first-time author, working with Gina was a life-saver. She opened my eyes, as any great editor should, and gently led me down a better path. I hope I get to work with her in the future on another book."
Dr Samantha Pillay, author of The No Recipe Cookbook

"I've been using Gina for content writing for the past three years. Her writing is always clear and engaging, even when dealing with complex medical topics. She can turn a brief into a punchy yarn without much input. She's definitely a freelancer who makes my life easier."
Liam Ferney, Diabetes Australia
"Gina balances engaging copy with important facts and research and always meets the brief. She's quick to reply to emails and is lovely to work with."
Jo McKay, Medium Rare Content Agency
"Gina proofread my memoir to prepare it for publication. She was great to work with – she really understood the content, offered suggestions to improve it and was flexible in her approach."
Dr Lynn Garlick, author of Binding: More Than
a Motherhood Memoir